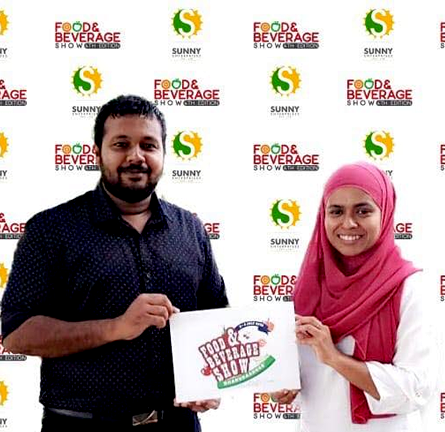 Sunny Enterprises signs as co-sponsor for F&B Fair
Sunny Enterprises has signed on as the Co-Sponsor of the fourth edition of Food & Beverage (F&B) Show, organised by Highrise.
The agreement between Sunny Enterprise and Highrise was signed on Tuesday. General Manager of Highrise, Mohamed Shamin signed the agreement on behalf of Highrise while Head of Marketing of Sunny Enterprises, Aminath Wafa signed on behalf of Sunny Enterprise.
The annual food and beverage show being held since 2016 will be held this year from 2 – 4 July at Dharubaaruge. The fair will be opened from 2 p.m. to 6 p.m. and then from 8 p.m. to 11 p.m.