Sunny Enterprises was established as a sole proprietor business in 1982, by Mr. Abdulla Saeed Didi. It started off as a small shop in Addu. Today, Having acquired authorized distributorships in the Maldives for a number of international brands, Sunny Enterprises now has three outlets, and one cargo vessel operating in the Maldives. Sunny Enterprises is now a driving force, a major distributor and market leader for several products in the trading industry. We mainly focus on handling and distributing several international products, as well as marketing and promoting them in the Maldives.
Over our 26 years in service, we have expanded and evolved to become a popular local household name. Our wide range of premium quality and affordable F&B and FMCG products is what makes us different from the rest. Our business emphasizes true and honest relationships with our customers and suppliers. Over the years, we have established a great network of customers from all over the country. Today, our products are used in almost every home in the Maldives.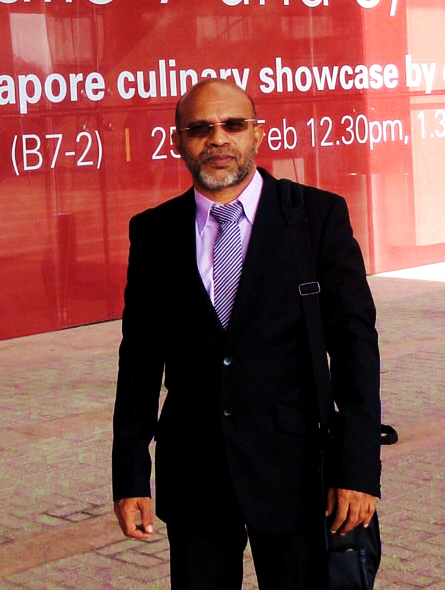 Mr. Abdulla Saeed
The man behind Sunny Enterprises.
Mr. Didi, a well-known business man among many in Maldives is a very humble and down to earth individual. His interest in business lead to the opening of the very first shop of Sunny Enterprises in his homeland, presently named as Addu City.
The dedication and determination towards the business resulted in Mr. Didi traveling abroad seeking to learn the world's trade market. This made him become more knowledgeable regarding trade affairs thus becoming more confident in his work and gaining the trust of the international suppliers. In the light of the knowledge acquired, Mr Didi was able to open two more outlets in the heart of Maldives which is the Capital City.
Currently having a total of three outlets and a vessel to transfer goods within the islands, Sunny Enterprises is one of the leading companies in Maldives. And well known among other countries as the products are been supplied from Pakistan, UAE, Thailand, Sri lanka, India, Malaysia, Indonesia and Turkey etc.